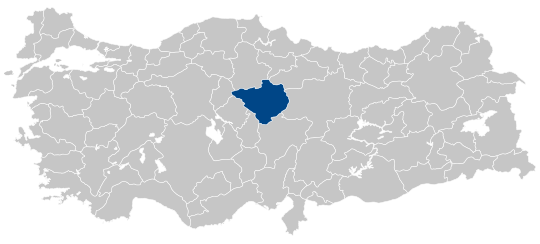 Yozgat City Hospital Project was implemented by the Ministry of Health under a PPP agreement model and provides services to Yozgat and neighboring provinces.
The project covers a total area of 118 thousand m2 in the central province of Yozgat.
With its gross indoor construction area of 142,000 m2, Yozgat City Hospital, comprising a general hospital, an acute newborn intensive care unit, an intensive care unit, a radiology unit, an angiography unit, a chemotherapy unit, a nuclear medicine unit as well as a physiotherapy center, provides world-class services to Yozgat and its neighboring provinces.
Yozgat City Hospital is the first city hospital to admit patients, starting on January 12, 2017. Moreover, it is Turkey's first LEED GOLD-certificated hospital.